Public Port Of Baja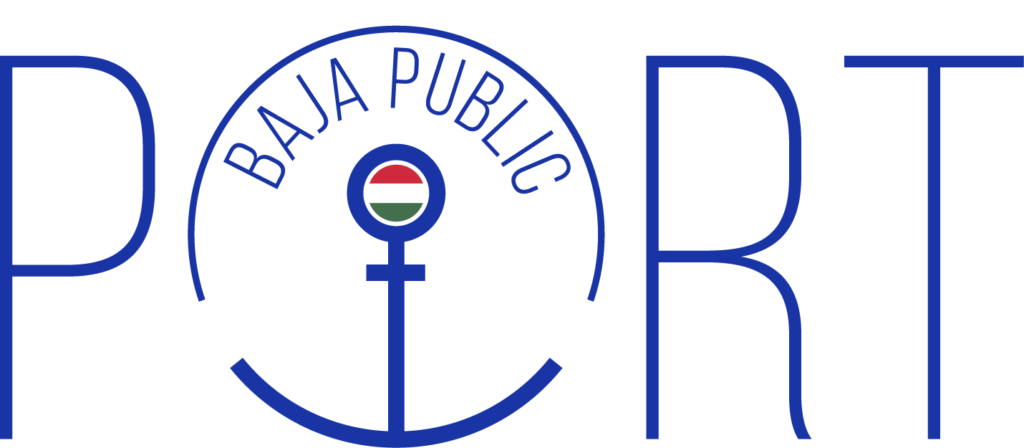 Baja Public Port Ltd.
Transport methods:
The port of Baja was built at the intersection of three modes of transport, accessible by road, waterway and rail, and is therefore considered an intermodal logistics center.
Water transportation
The Port of Baja is a port suitable for receiving ships carrying inland goods, and has a complex range of water loading services (unloading, loading, transshipment).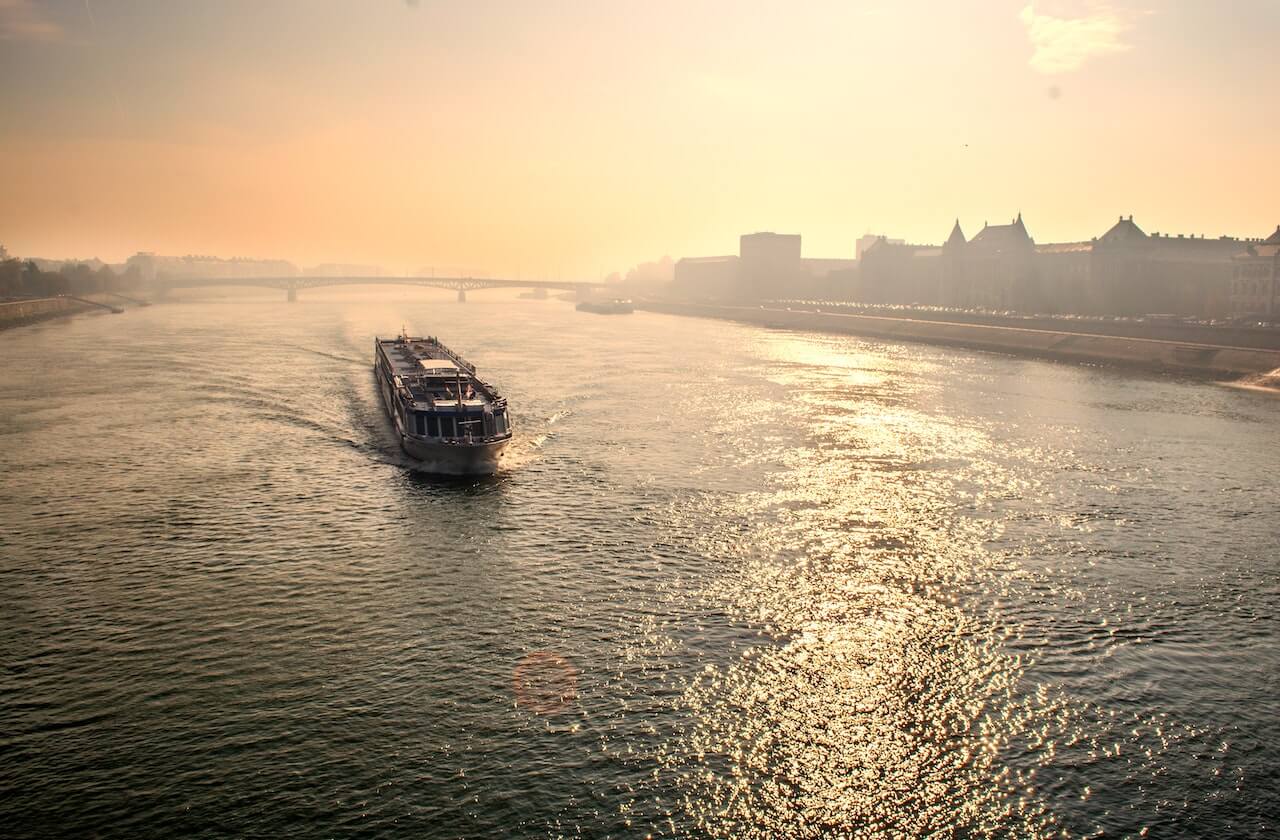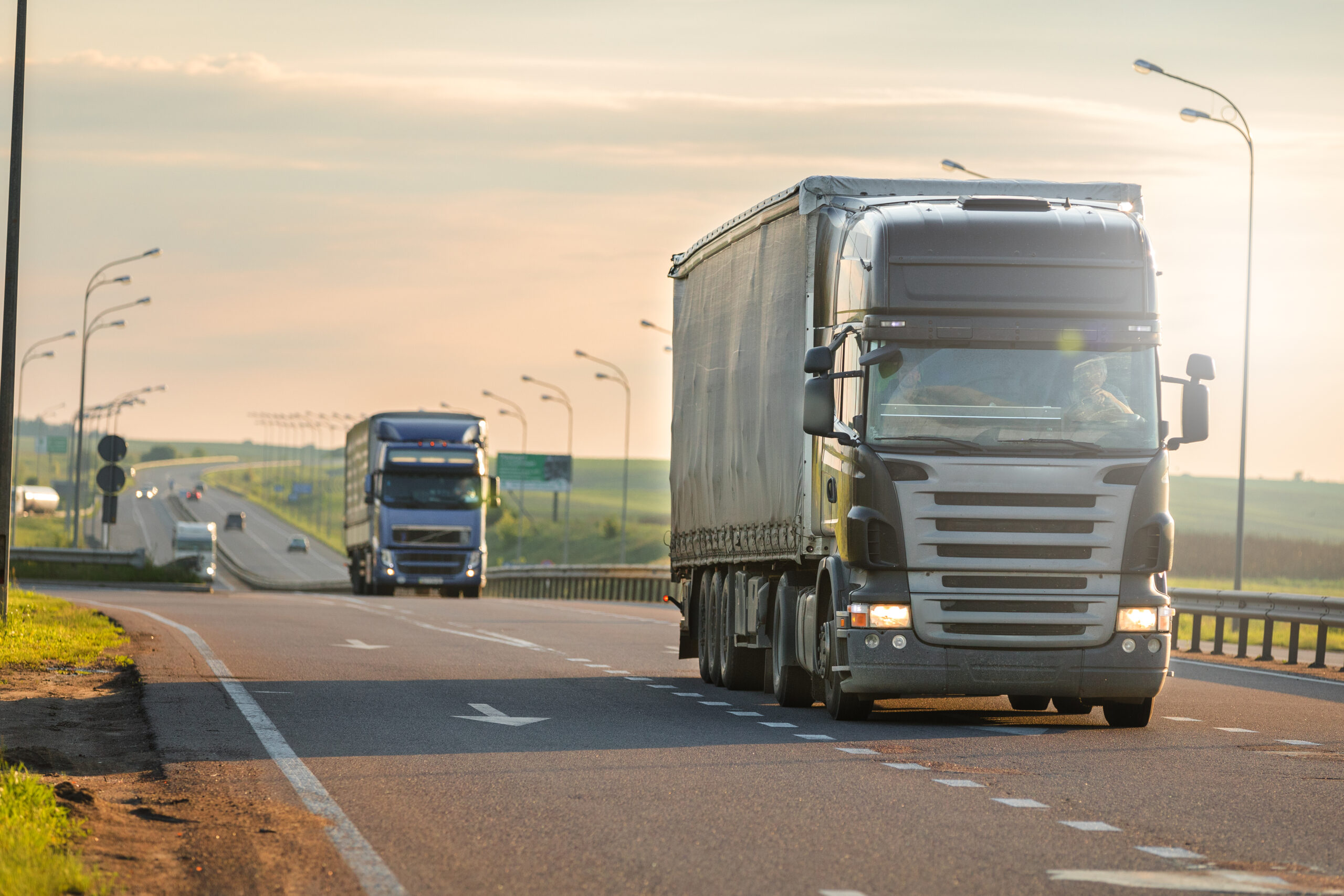 Road transport
The Port of Baja is suitable for receiving all types of road vehicles and trucks, vehicles of special weight and size.
Railway transport
The Port of Baja has its own siding, so it is suitable for receiving railway cars and handling goods arriving by rail.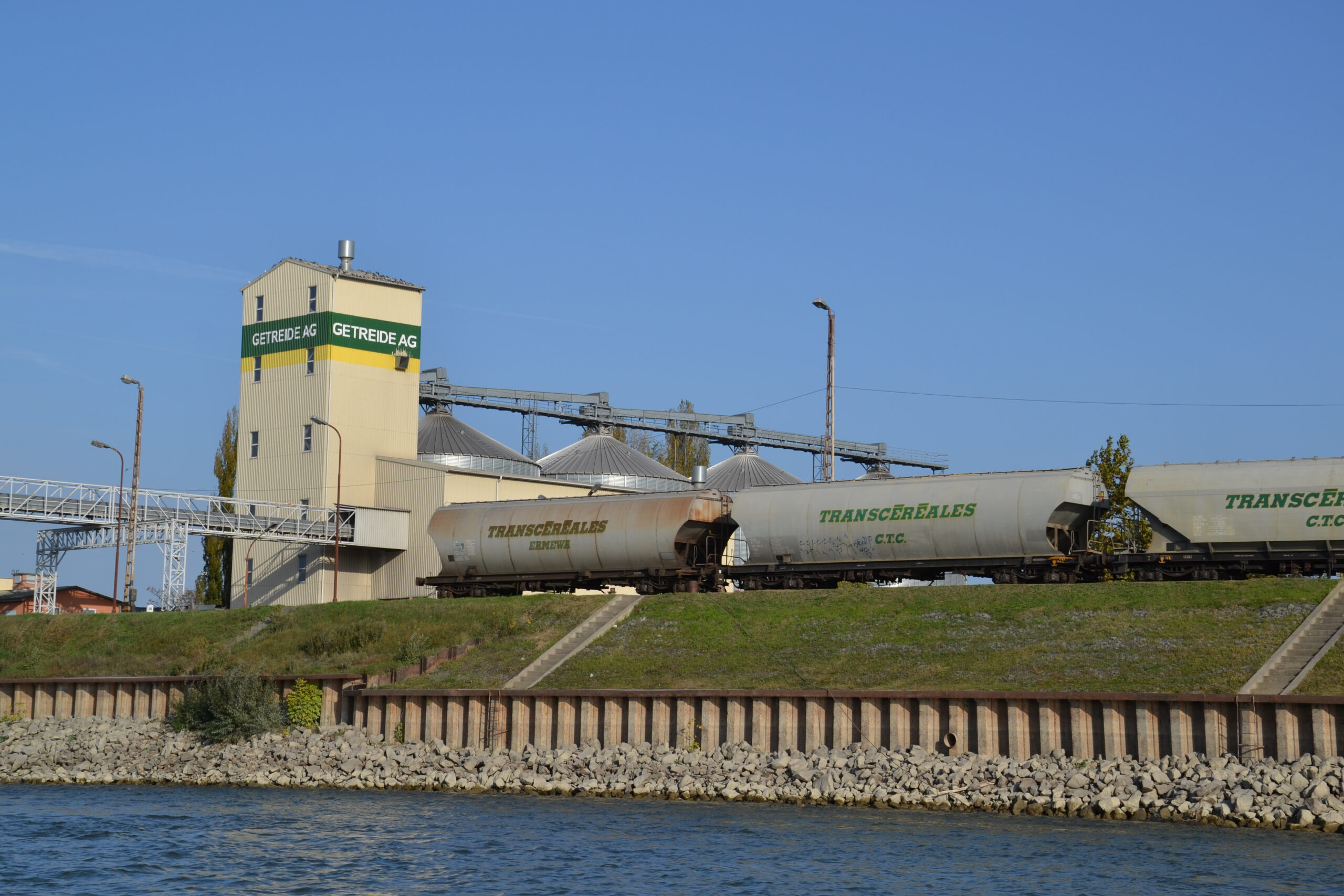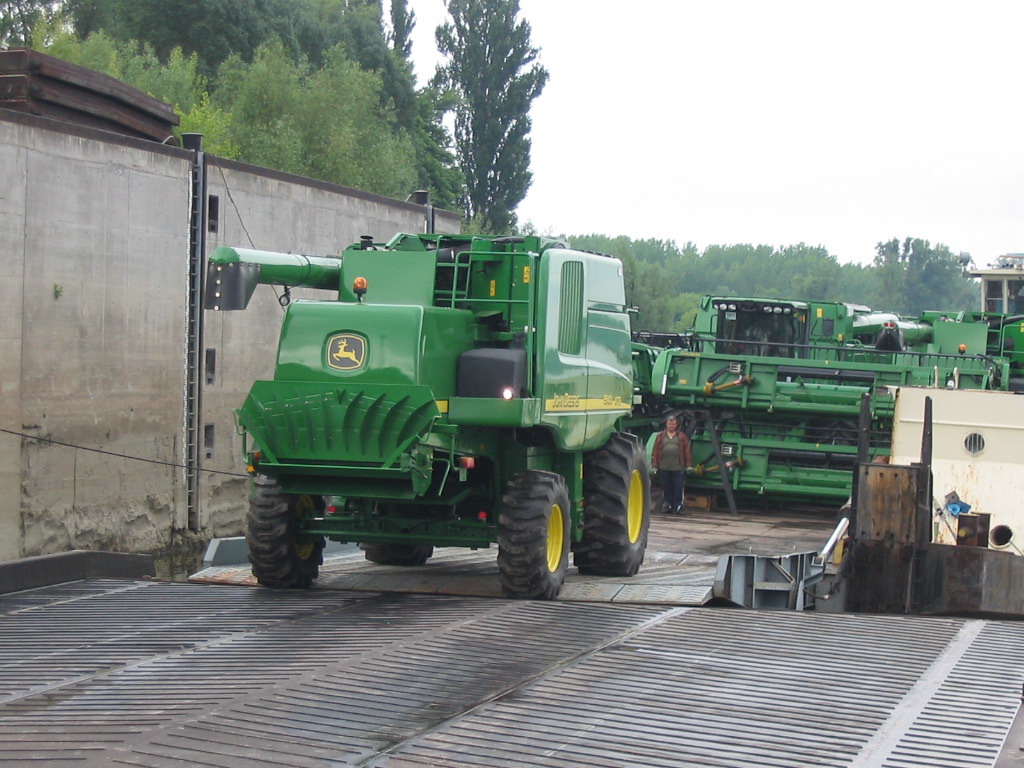 Ro-Ro Transport
The name Ro-Ro is an abbreviation of the term roll on - roll off, the purpose of establishing such ports is to implement combined transport, to connect road and water transport means. In the case of Ro-Ro ships, road vehicles roll into the ship's hold via ramps located at the rear or front of the ship. The Ro-Ro ship is suitable for transporting containers, swap bodies, semi-trailers, trucks by water, some Ro-Ro ships can also transport railway equipment, but the port of Baja can currently only be used by road vehicles.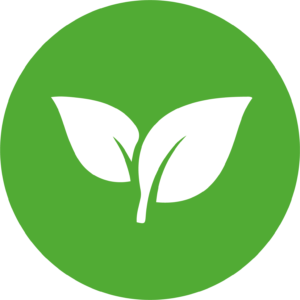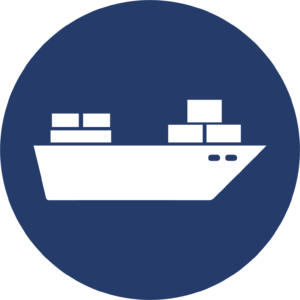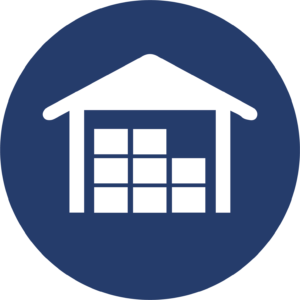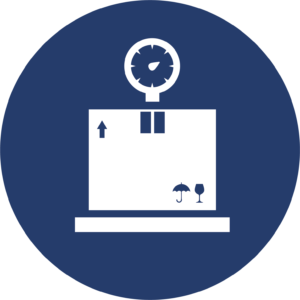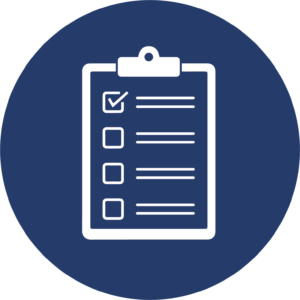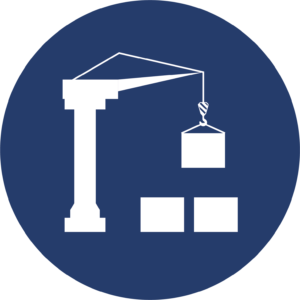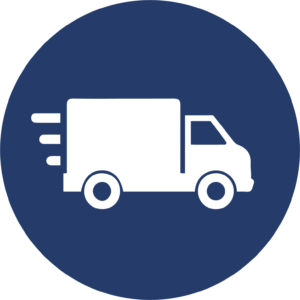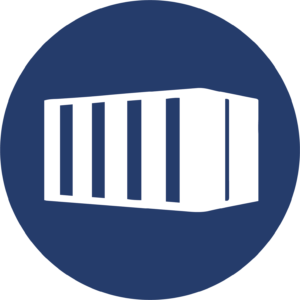 XIII. Baja Grain Partnership Meeting
Bácska is traditionally the center of agriculture. A suitable place for the event is Hungary's largest agricultural port, where the participants will give short, striking professional presentations about their own areas of expertise, problems, and suggestions for improvement...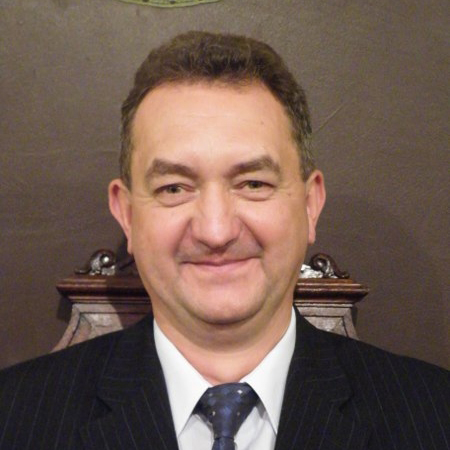 László Nagy
Managing director
+36 30 938 4100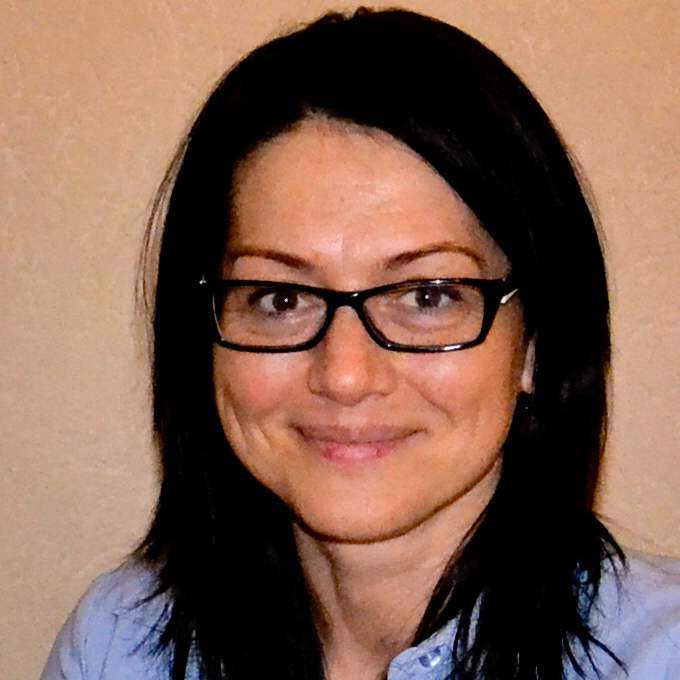 Tímea Bakos
Head of bureau
+36 30 474 8675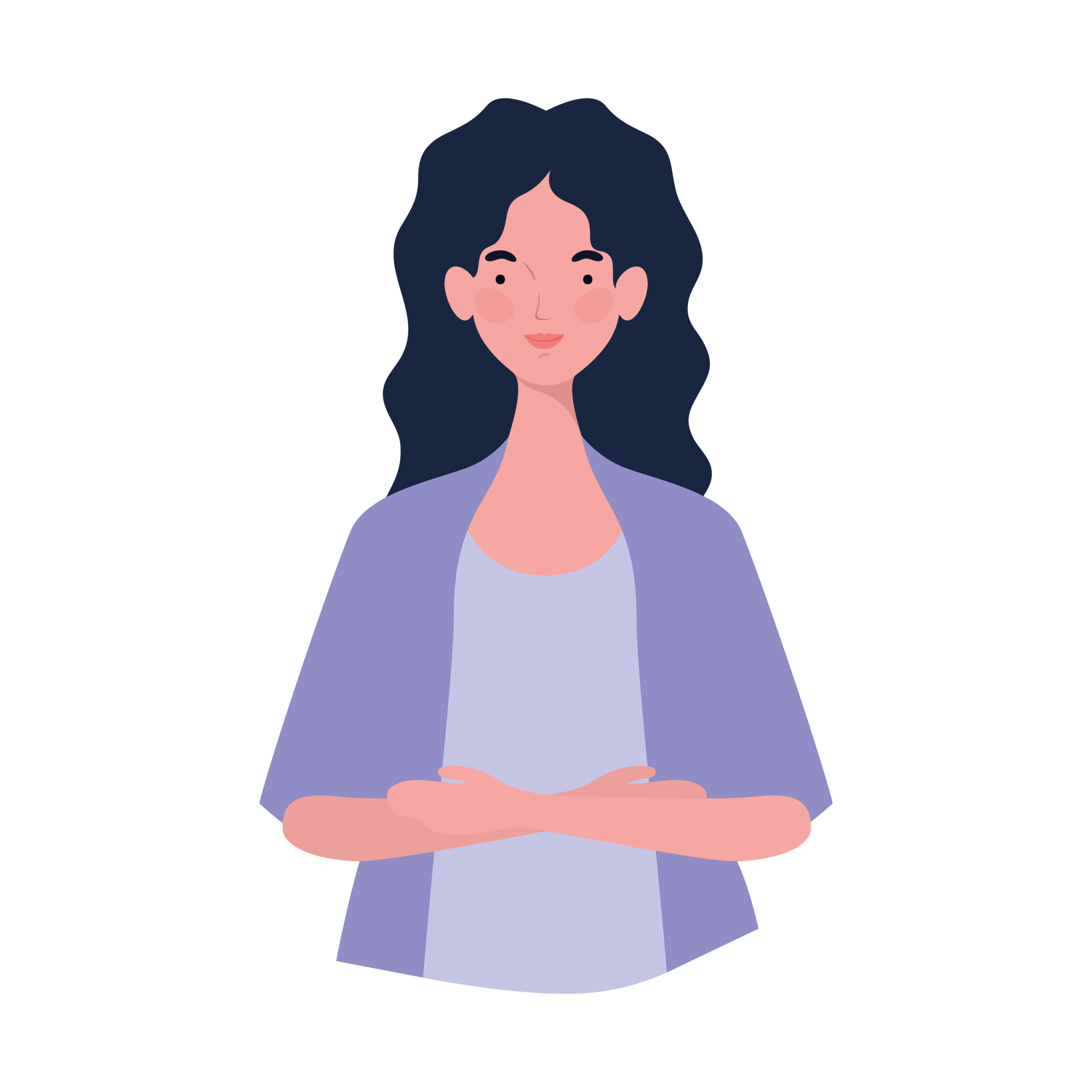 Mrs. Estilla Szabó Hetényi
Managing assistant
+36 79 422 502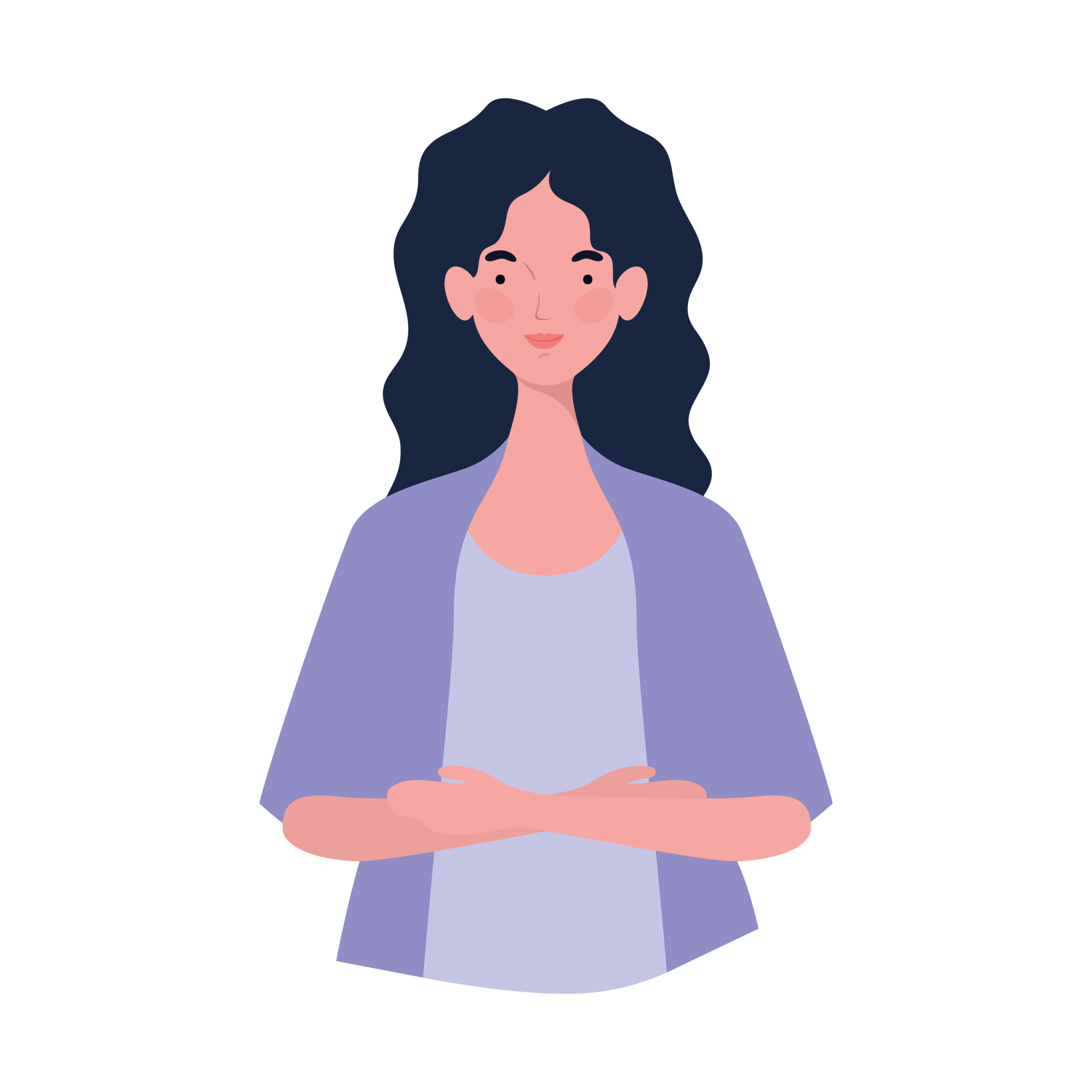 Eszter Németh
Financial assistant
+3630 405-0315
+36 79 422 502
Public Port Of Baja
H-6500 Baja, Szentjánosi u. 12.
+36 79 422-502
info@portofbaja.hu
www.portofbaja.hu
info@portofbaja.hu