Services
The port of Baja is located on the left bank of the Danube in the section between river kilometers 1479+140 and 1480+900.
Baja is the most developed and most important river port on the EU's southern border, the EU's water border crossing point, customs road, service provider and storage base for international water traffic. In the near future, we want to bring our services to such a level that it is attractive in the international trade and transport sector with a unique offer.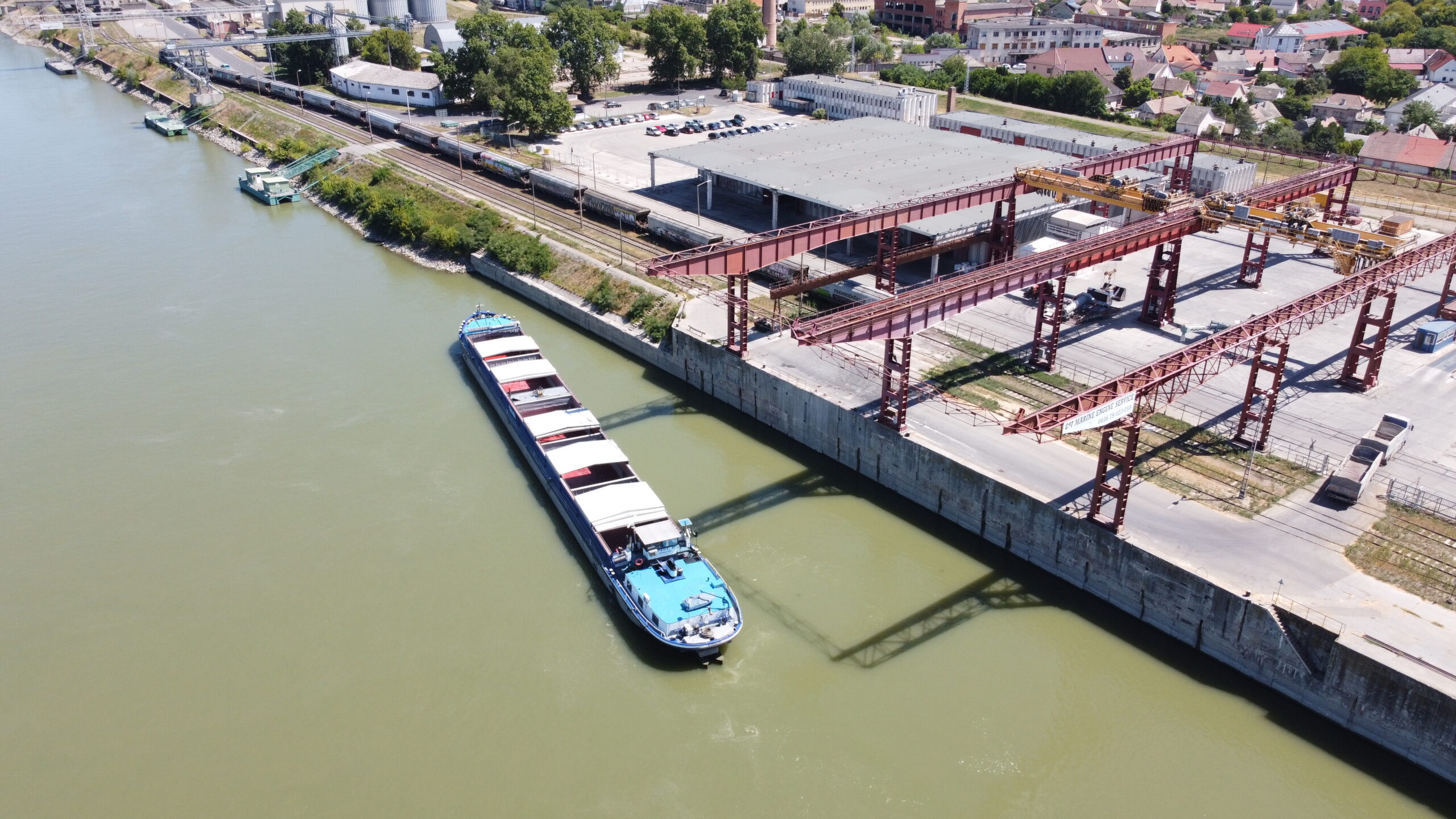 In accordance with the Hungarian transport policy and environmental protection concept, we would like to create a base for combined transport in southern Hungary, for which priority would be the operation of the already built Ro-Ro and Green Terminal, as well as the construction of a port basin.
Services
everything you could need
All kind of port and logistic services
Loading/unloading ships, barges, trains, trucks
All kid of goods, except hazardous goods
Loading/unloading special sized and weighted goods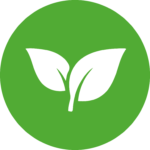 Green Terminal
Collecting og waterborna waste, drinking water and electricity supply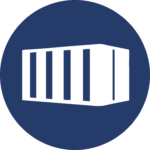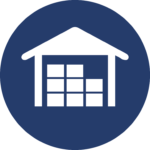 Container handling, repairing and depot
All kind of customs services, customs clearance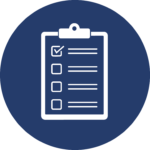 Transporting
Road, rail, waterway, container, Ro-Ro
Office for veterinary and plant health inspection and control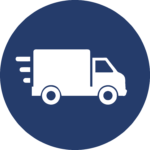 Ro-Ro services (ramp, parking)
Port of Baja
technical data