company presentation
Bajai OKK Kft sees it as its mission to become the driving force of the EU's southern Hungarian border region, not only by making water transport widely known, but also by creating a livable socio-economic center, paying particular attention to the environment - social, economic and natural - as well as exploring recreational opportunities.
In order to achieve this goal, we undertake the necessary infrastructural and organizational developments in order to provide the best opportunities and services to our existing and future customers who want to use the possibilities of water and multi-modal transportation. Relying on education and information systems, the port of Baja's determined goal is to provide the region with a safer and healthier future.
The National Port of Baja is the second most important Hungarian port of the Danube-Main-Rhine waterway system. The city of Baja has a history of several centuries in shipping and port activities. Its primary role was manifested in traffic in the Far East with transshipment of the Al-Danube and the Danube estuary. With the completion of the Danube-Main Canal - while southern water traffic was temporarily completely impossible due to the South Slavic War - traffic in the direction of the Main and Rhine began, and ships with German, Dutch and Belgian flags appeared. A direct waterway connects the city with both the North and Black Seas. The city of Baja and the region's most significant transport hub in Southern Hungary, and its proximity to the southern border, can serve as a regional logistics service center for three countries.
Certification of National public port
From the year 1992, based on a legal decree, the port of Baja received national public traffic certification. This qualification also provides a state guarantee for the operation of the port. In 1999, the Baja National Public Traffic Port Operating Target Company was established. The task of the established company is to ensure that the conditions of the service level complying with international and national standards are ensured in the area classified as a port with national public traffic (208,795 m2).
Our goal
The goal of Bajai OKK is to operate the state assets entrusted to it as efficiently as possible. The city, the small region, the Southern Great Plain regional region, the Southern Transdanubia region, and their connections should become a development factor of the region. By performing its tasks, the logistics service provider must ensure the establishment and development of all economic companies whose activities are related to trade, transportation, and production and provide them with more economical transportation and production opportunities.
Port of Baja is an Intermodal Logistics Service Center
In 2007, the port obtained the title of intermodal logistics service center (ILSZK). The criteria for intermodal logistics centers that are still valid today were developed by the Logistics Coordination Forum (LEF) in 2006.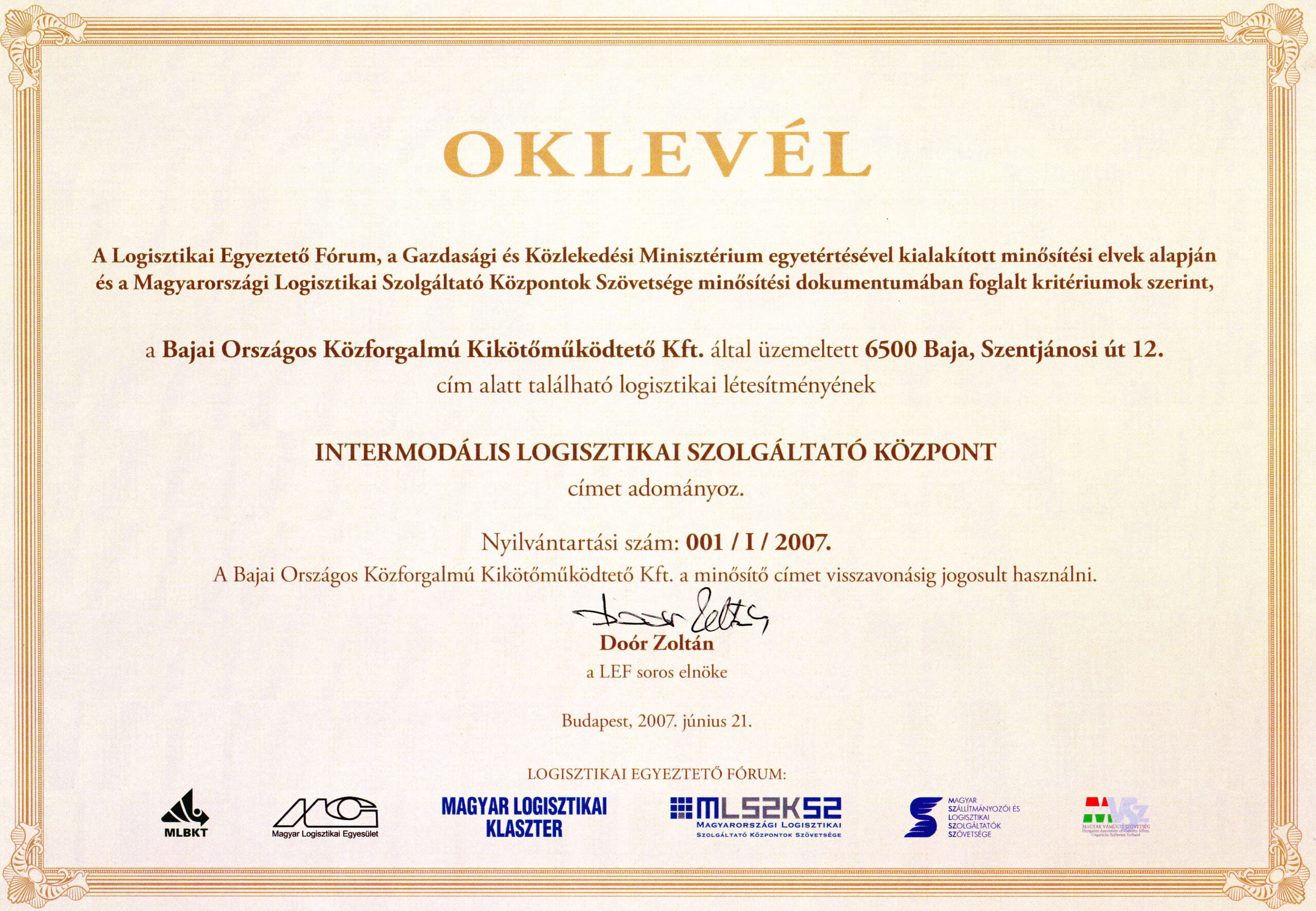 "No wind favors him who does not know which port he is heading for"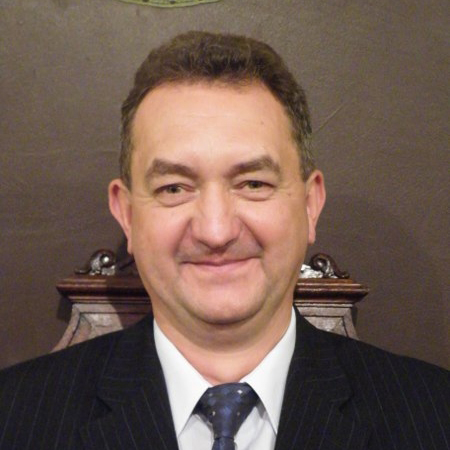 László Nagy
Managing director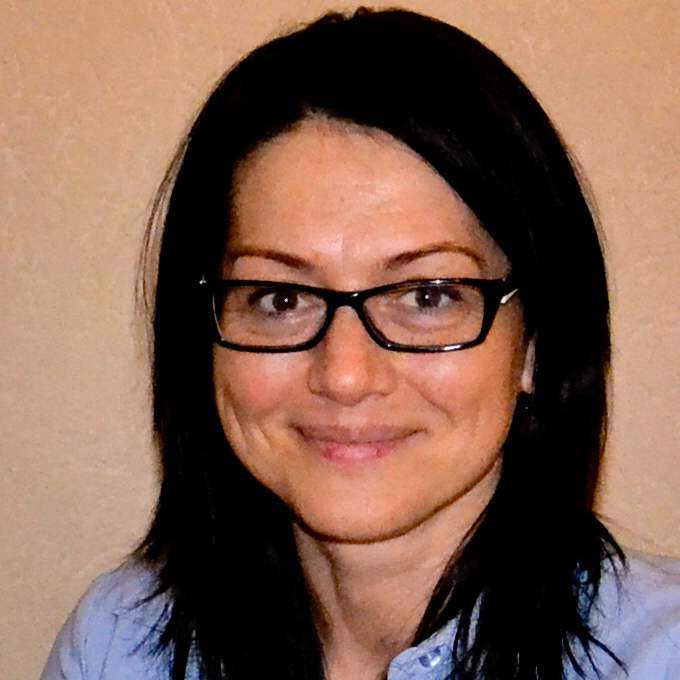 Tímea Bakos
Head of bureau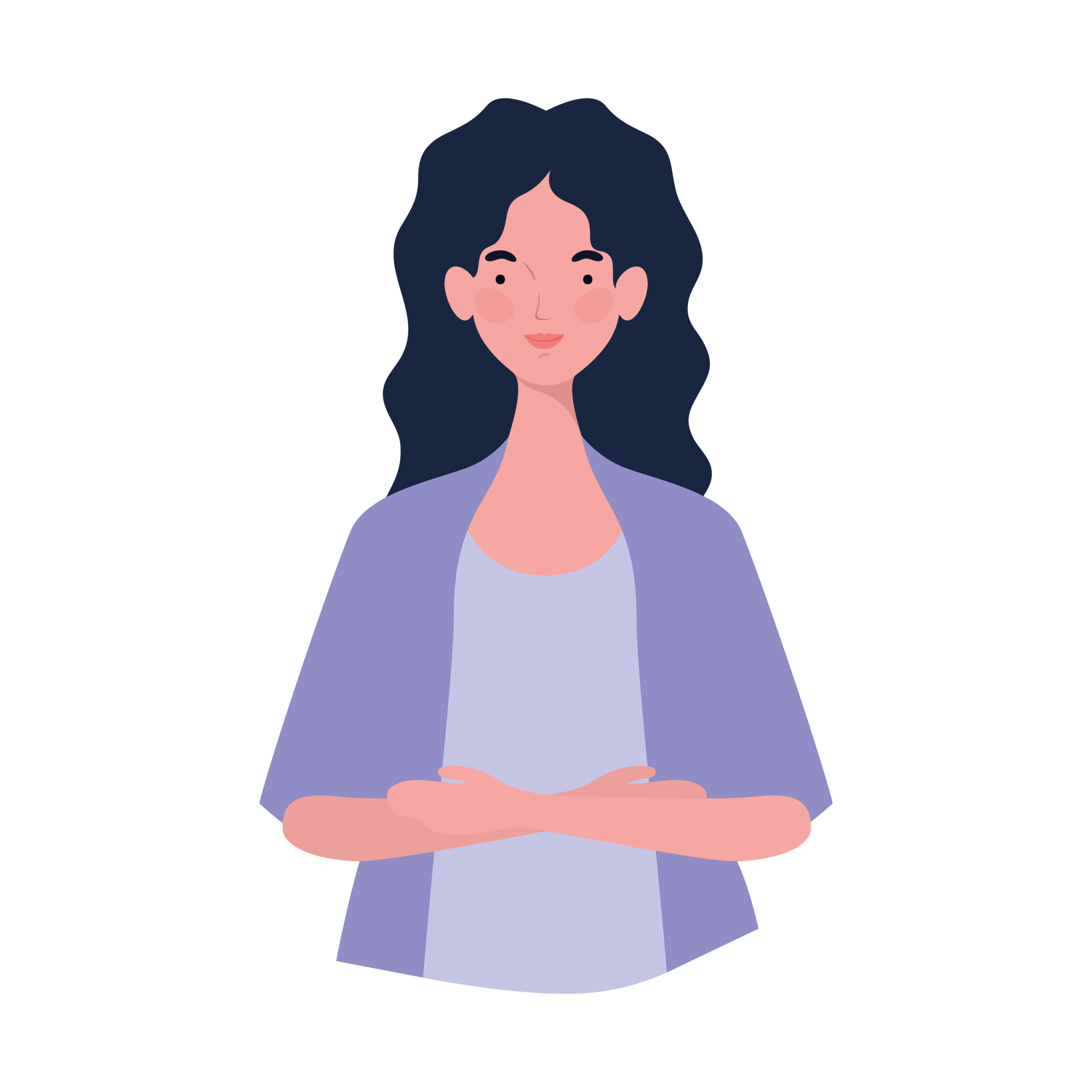 Szandra Blázsev
Financial assistant
+36 (79) 422 502
+36 (30) 405 0315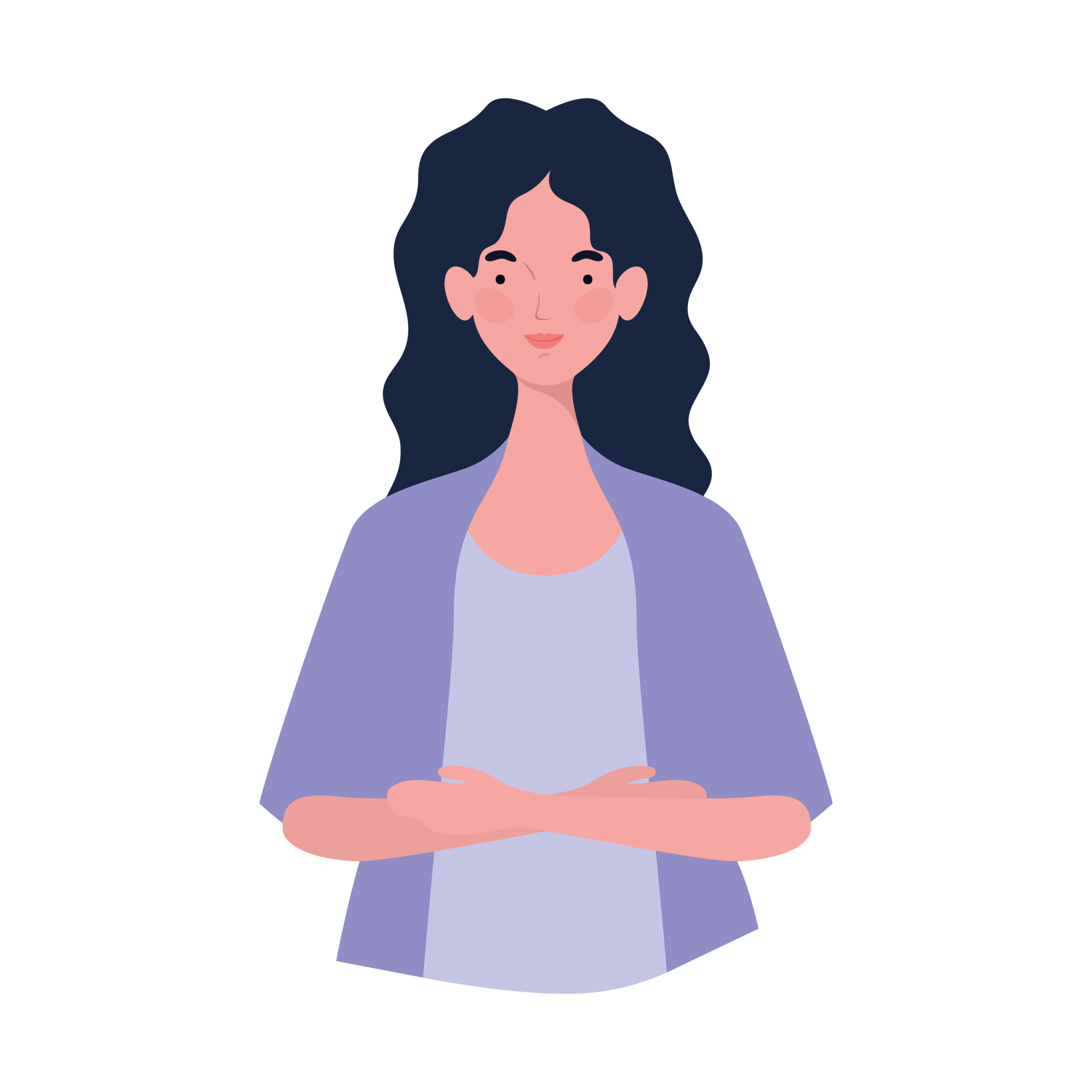 Agatityné Németh Eszter Anna
+36 (79) 422 502
+36 (30) 405 0315 
The provision of data on executive salaries is in accordance with the CXXII of 2009. on the basis of Section 2 (1)-(2) of the Act:
László Nagy
Executive Director
Personal basic salary (HUF/month): HUF 1,320,000 gross
Manager's allowance (HUF/month): none
Language allowance (Ft/month): None
Cafeteria frame: none
Level of performance incentive (related to performance) 
(specified % of annual personal basic salary/year*):         50%
Notice period: 3 months
Severance pay: 3 months' average salary
*by the owner's legal practitioner, in case of performance of predetermined, specific tasks
Supervisory Board
Péter Márfai
Supervisory Board President
remuneration: gross HUF 75,000/month
György Kovács
Supervisory Board member
remuneration: gross HUF 50,000/month
Roland Kolluti
Supervisory Board member
remuneration: gross HUF 50,000/month